Maybe this can be a banner thread?
Post banners you have taken or are going to take to concerts/5ive related events.
This is mine for the up coming GreatestHitsTour.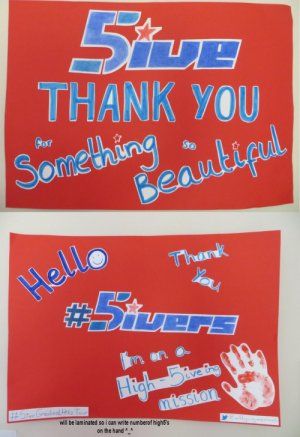 [click for bigger]
I'm going to attempt to high-5ive as many 5ivers as possible on the tour. I was hoping to laminate the banner so I can write on how many I do and keep changing the number. However I think that's going to get a bit messy. I may have a t-shirt and mark on a tally. That might be fun, but annoying to wear a lot of days. Either way, I will be counting. Spread the high5ive'ing, 5ivers
I can't wait to see everyone.
The banner I used from '97 - '00;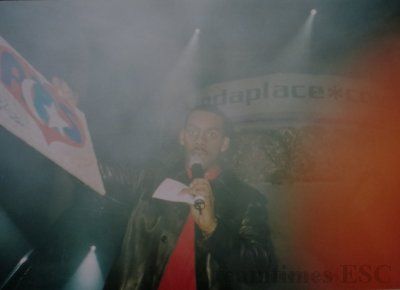 Richard Blackwood (comedian, who was presenting the show) held it up at a gig and was super nice saying about fans in general being creative.
I then made a bigger version of it for the invicible tour '00;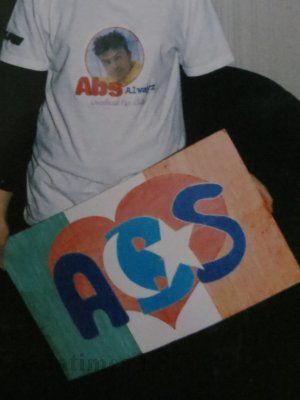 Images are being used for my 5ive memory countdown blog so they might be a bit random hehe